WHY HAVE WE ALWAYS RELIED ON LIMITED MOVEMENTS LIKE THE SQUAT OR BENCH TO MEASURE PHYSICAL STRENGTH & POWER?
Because it has only been possible to measure physical strength & power for movements in a straight line.
HOWEVER, LESS THAN 5% OF HUMAN MOVEMENT IS IN A STRAIGHT LINE.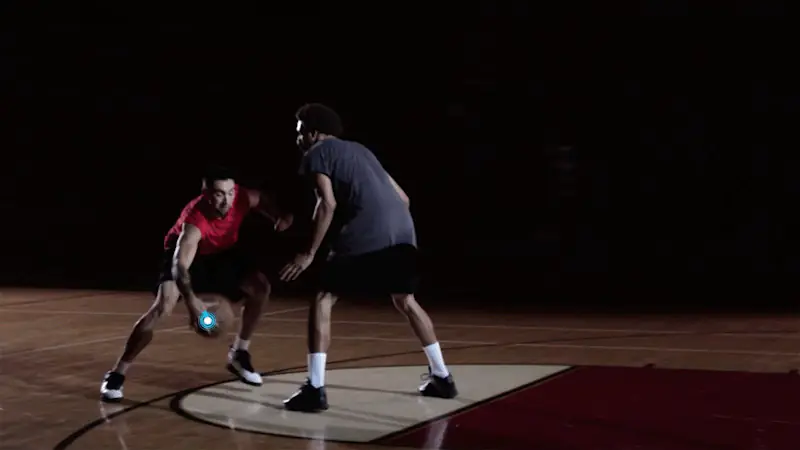 Introducing the Proteus® System
Proteus® Motion's patented technology is the only way to measure strength and power for 100% of human movements for the first time ever.
Proteus® software guides users through 3-minute physical assessments arming trainers with unprecedented performance and insights.
1
Select from a library of tests
2
Perform a test in as little as 3 minutes
3
Get insights & recommendations
How does 3D Resistance™ work?
3D Resistance™ mirrors every movement to provide constant resistance no matter what direction you move. But unless you are moving in a straight line, it is impossible for resistance from cable machines and free weights to stay constant throughout an entire movement.